Join us on Thurs, Sept. 23, 2021 @ the Redwoods Golf Course in Langley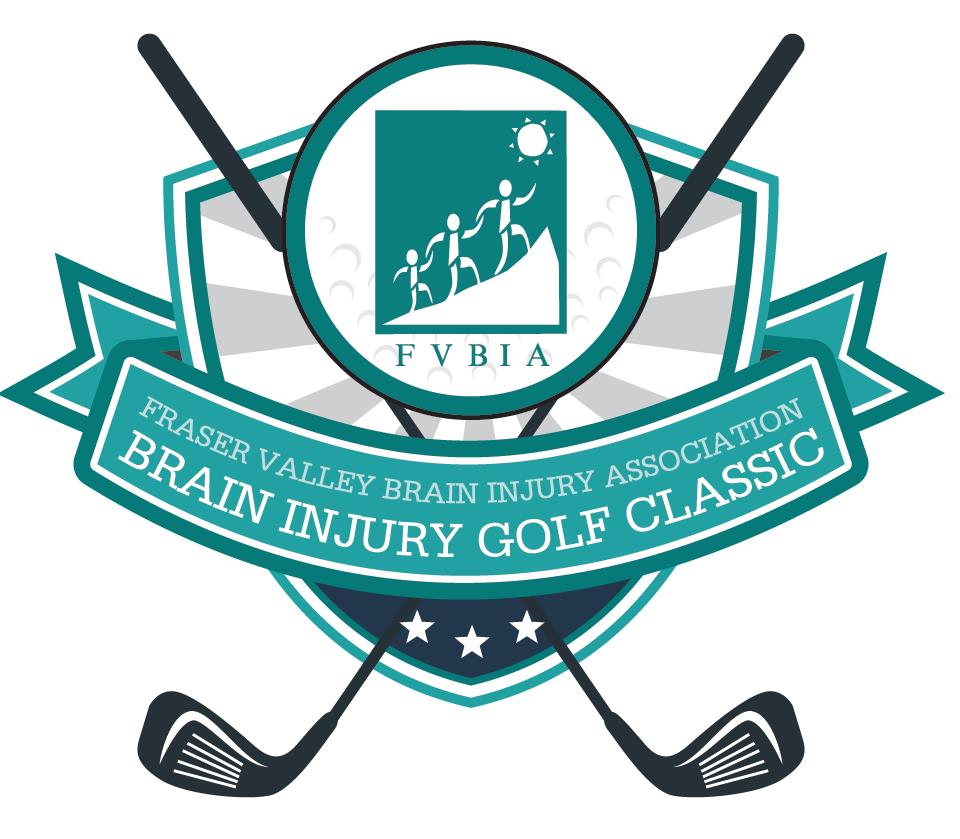 The annual Brain Injury Golf Classic has been running since 2000. Your participation in this annual golf tournament will help preserve the high quality of support and services offered to people with acquired brain injuries and their families.
Since 1997, the Fraser Valley Brain Injury Association has been working as an advocate for people of all ages with acquired brain injuries and striving for the development of appropriate services, opportunities, rehabilitation and training for all survivors of brain injury throughout the Fraser Valley.
This is a great opportunity to network with your colleagues and support our programs. This event nearly sold out last year so register early and save!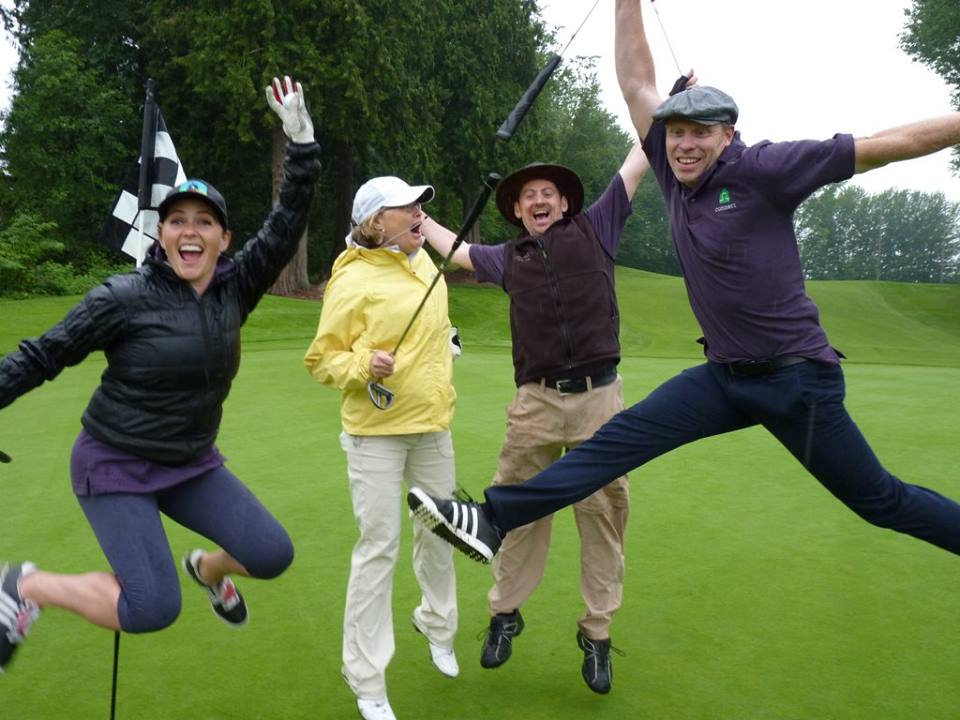 DETAILS
We aren't sure what this year's format will be yet but we had a great time last year even with COVID-19 restrictions so we know that 2021 will be fun as well so register early and join us! We will provide more details as public health guidelines are updated closer to the event.
Check out some of the photos of all the fun we had at the golf tournament in 2020. https://www.dropbox.com/sh/pursm7bmvtuxror/AABP25DP4GCUYihYzo-BRjpPa?dl=0
We have lots of opportunities for sponsorship too!
REGISTRATION AND SPONSORSHIP
To register and/or sponsor on Eventbrite: https://fvbia-brain-injury-golf-classic-2021.eventbrite.ca
To download the sponsorship & registration package:
or Contact Us for more information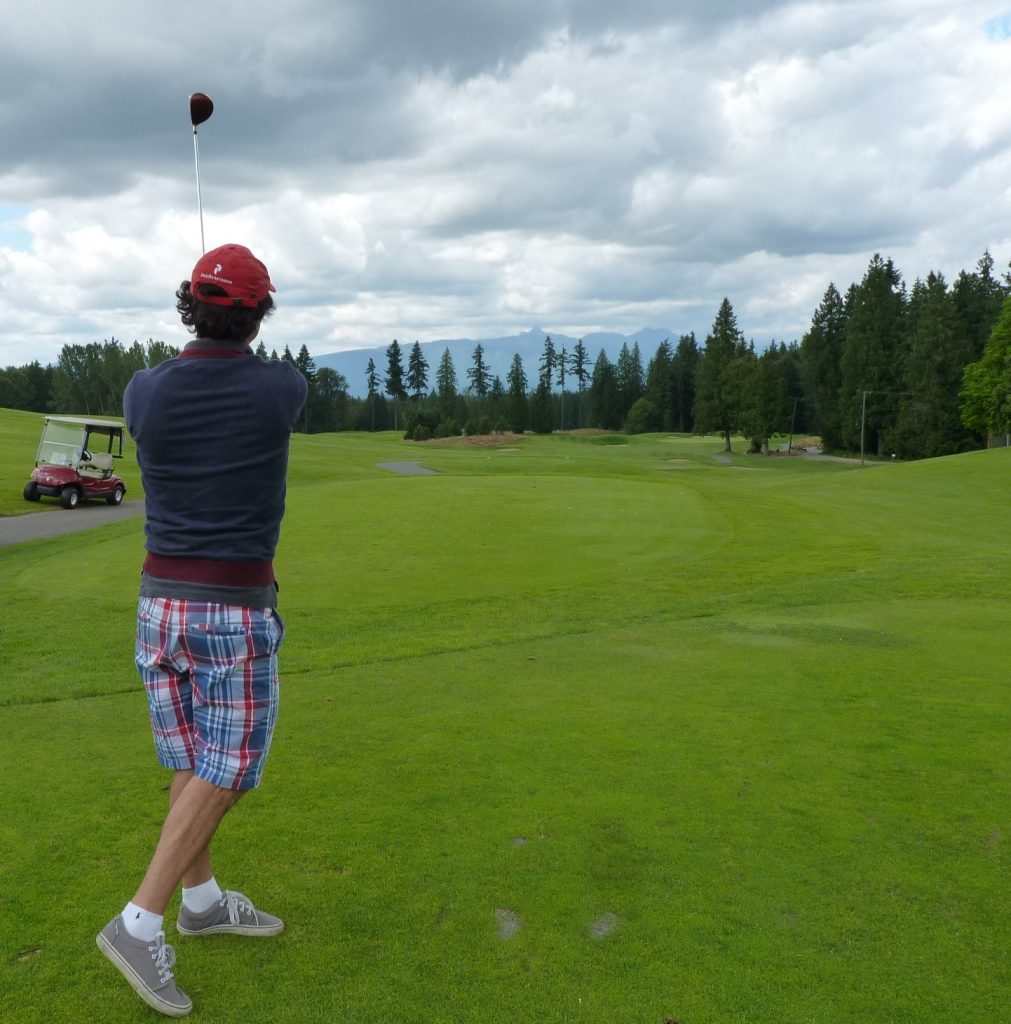 ---

The pristine fairways of Redwoods Golf Course are the perfect setting for this incredible event. The Redwoods has been awarded Golf Digest's prestigious 'Places to Play" award and has been recognized as one of BC's Top 30 Public Golf Courses.
---